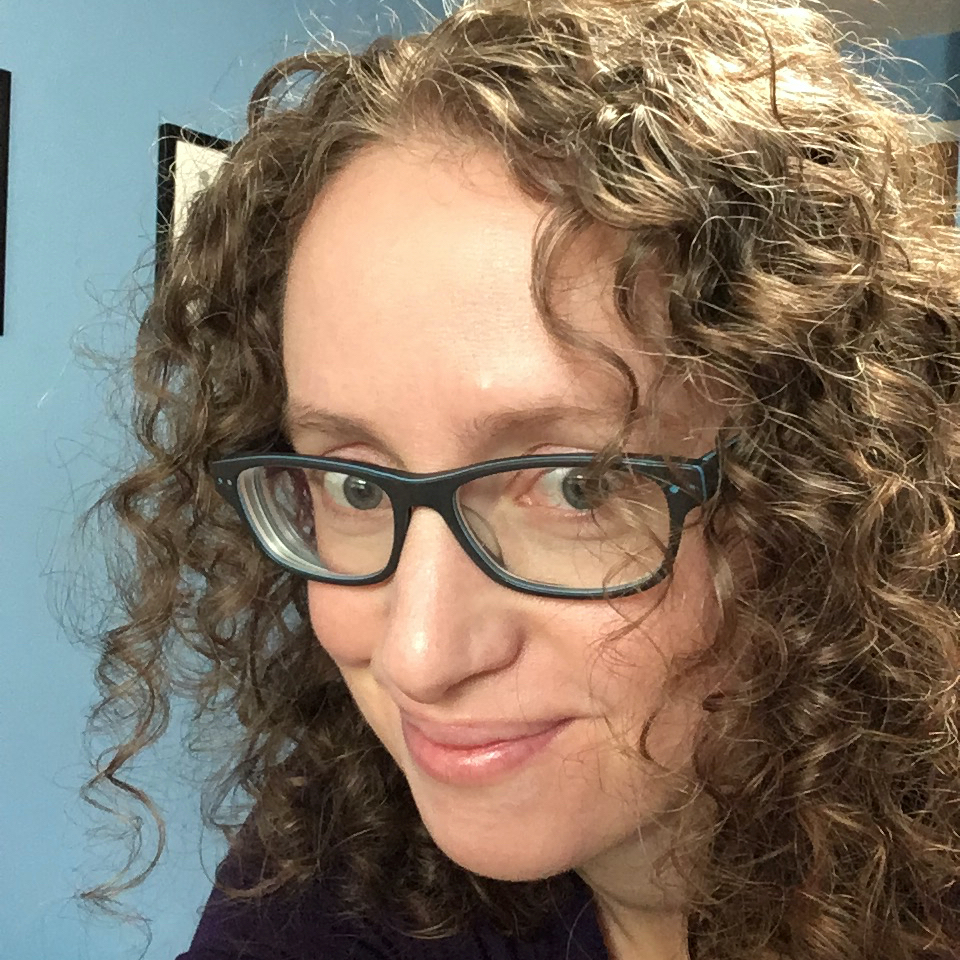 Jillian Schmidt
Picture Books & Poetry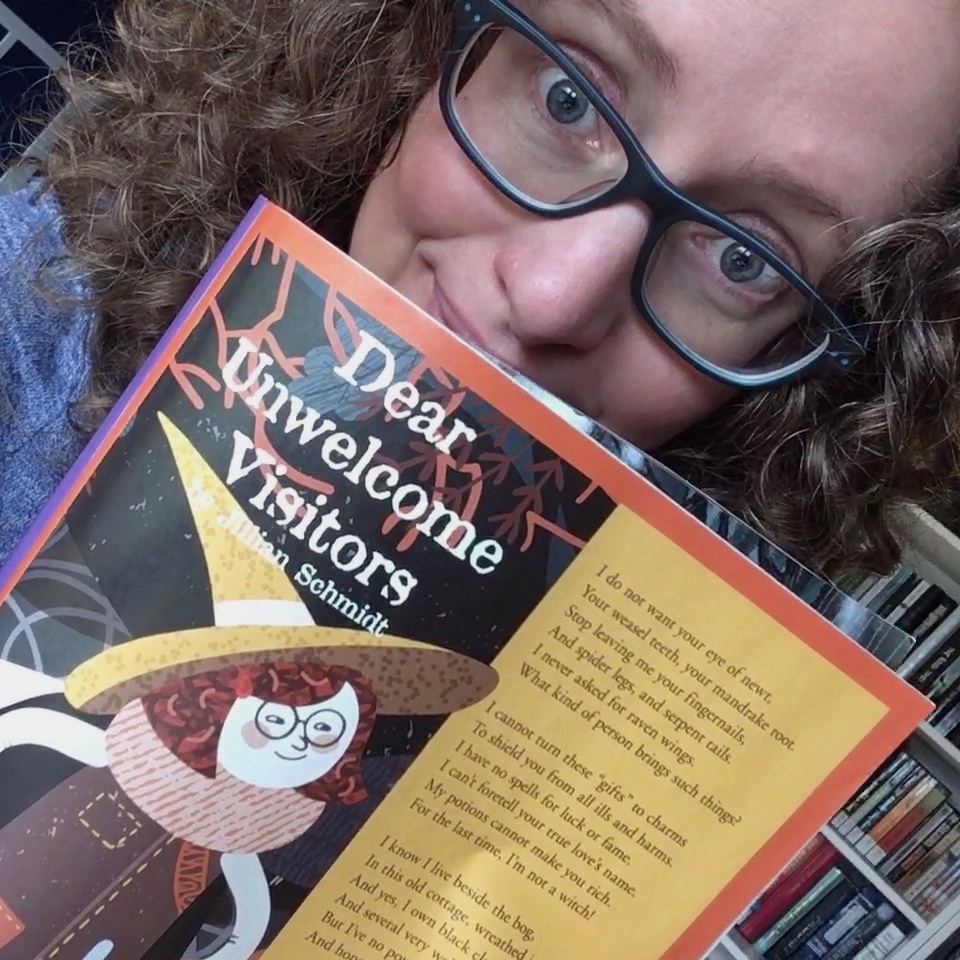 I write whimsical poems and picture book stories, often in rhyme, always with humor, and usually with one or more of the following:
Fantastic adventures and wild excuses
Animal facts, especially weird ones
Banter, wordplay, and very much intended puns
Families embracing creativity and imagination
Friends sticking up for each other, questioning assumptions, overcoming challenges, and helping each other grow
My poem "Dear Unwelcome Visitors," about a young woman tired of being mistaken for a witch just because she lives by the bog, wears black hats, and has several very well-trained cats, appeared in the October 2020 issue of Cricket.
Fun Facts
As a young (and clearly strange) child, I named my favorite teddy bear Jabberwocky.
In college I played ultimate frisbee and took part in a 48-hour continuous series of games that set a world record at the time.
I love travel stories and artistic maps, but in real life I have a breathtakingly bad sense of direction and no actual navigational skills.
My husband and I had a mostly traditional wedding, except for when we walked down the aisle to the Jurassic Park theme on organ, played ultimate frisbee between the ceremony and reception, and Rickrolled our first dance.
For our honeymoon, we rode a half-recumbent tandem bicycle across the United States. We successfully made it coast to coast in two months, which is how you can tell I wasn't the one navigating.
I grew up in Pennsylvania and spent my childhood reading, writing, playing sports, vacationing to minor league baseball parks in obscure small towns, and taking photos of local wildlife because I wanted to become Jane Goodall (a bold goal considering I had never even gone camping at the time). I also aspired to write fantasy novels, but I kept leaving them unfinished in favor of scribbling goofy poems to amuse my friends. I didn't see this impulse as a helpful sign at the time, but these days I'm elated that I've found my writing sweet spot in humorous poetry and picture books.
I have a BA in English and Psychology from Gettysburg College, as well as an MA in English from the University of Virginia. I've enjoyed a wide-ranging career in education, including tutoring students of all ages, teaching composition and psychology courses, working with children and teens on the autism spectrum, advising community college student-athletes, and helping high schools develop and maintain their dual credit programs.
My husband and I live in Oregon with our joyfully energetic five-year-old son and a rescue dog who is part American dingo. I still love getting lost in a good book, a competitive game, or an interesting writing project.